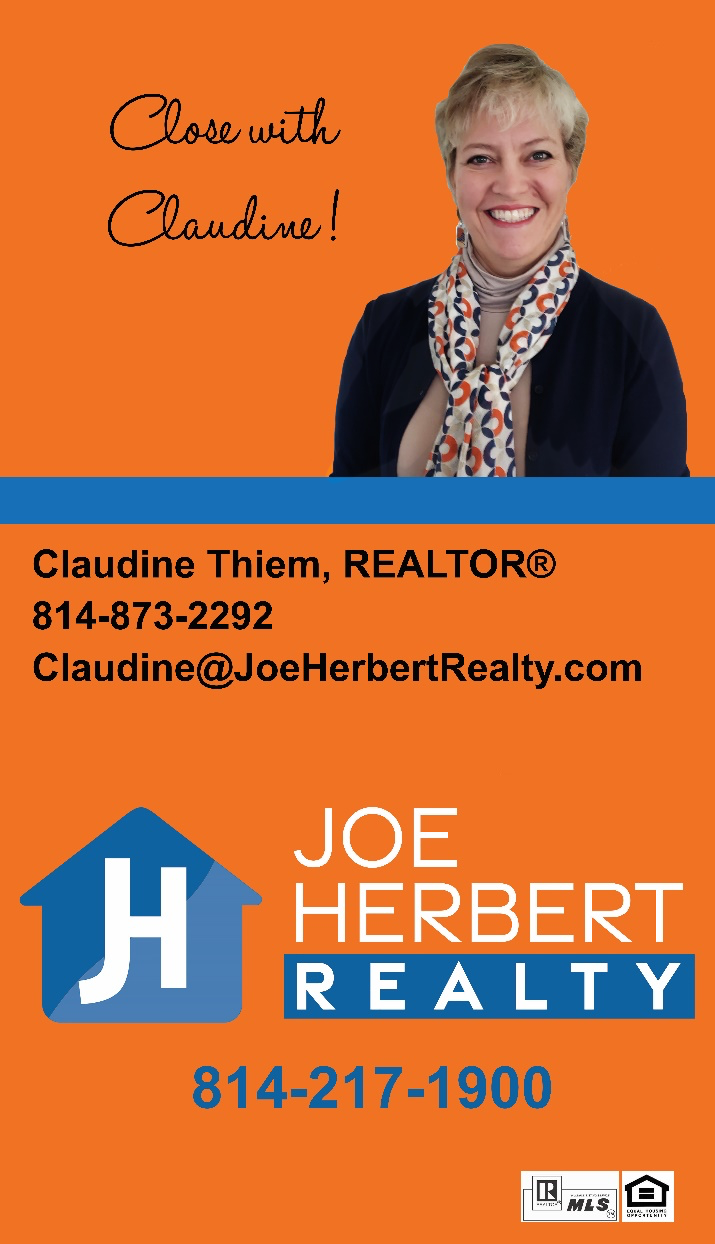 In 2019, Claudine purchased her first short-term rental investment property in Erie, spurring a new interest in real estate.
After joining the Apartment Association of NW PA and taking the Introduction to Landlording class, she decided that real estate investing in the furnished rental market was a natural complement to her love of design. She now owns two more short-term rentals in Mayville, NY and Bellefonte, PA.
As a licensed real estate agent in PA, Claudine is ready to put her business expertise, high ethical standards, and attention to detail to work for you. Real estate services are just another way she helps clients make a house a home!