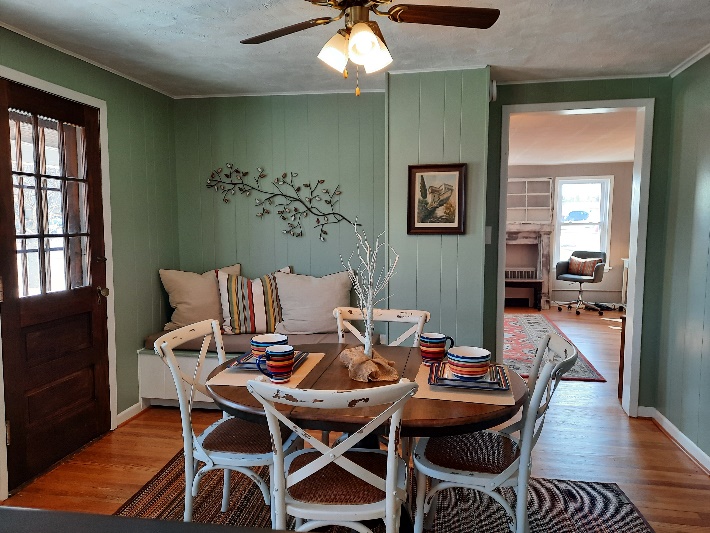 RATE: $50/hour after $100 for the first hour
Are you willing to tackle your own project with a little guidance? Claudine can come to you or use video chat to give recommendations on how you can get the look you want. She also provides a written summary of her recommendations after the meeting for you to use as a guide.
Home refreshing is using what you already own to update a space. This is an economical way to change things up a bit! Often, incorporating items from other rooms in your home or storage, altering furniture placement, and using different accessories can make a big difference. After 12 years of staging her consignment store with just merchandise her consignors happened to bring in, Claudine is certainly an expert at making a selection of eclectic items look cohesive!
Claudine loves the look of a beautifully landscaped yard, a color-packed garden, and an overflowing flower box, BUT she hates everything about gardening. Is that how you feel about decorating a room? Then, let Claudine get a feel for what you like and make it happen! She specializes in finding great deals on furnishings and décor. You get to just come home to the "reveal."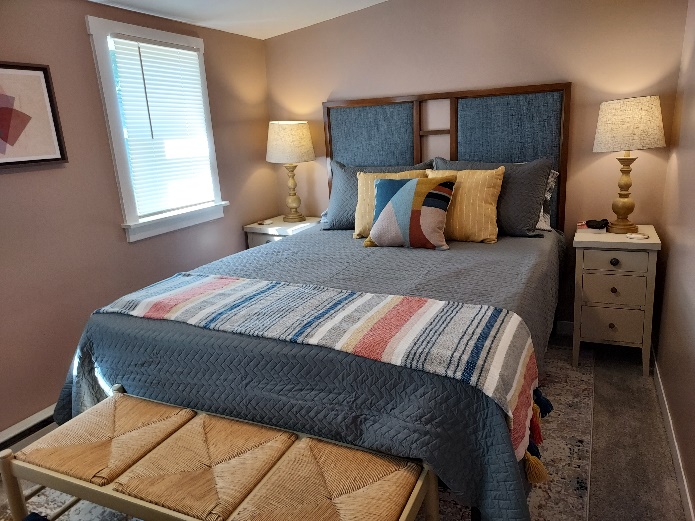 Are you planning to sell your home while you are still living in it? Claudine can give you suggestions and a plan to make your house better appeal to buyers, but she can also implement that plan for you using your current furnishings and some well- placed accessories.
After furnishing her own three rentals, Claudine knows how to cohesively design and economically furnish a space in a way that short- and long-term tenants will love.